Learn More about Montgomery Equipment Products
From Carriages to Support Equipment. We got that, We even do custom equipment. Let us know what you are looking for. Check below to learn more!
Montgomery Equipment Products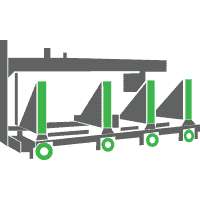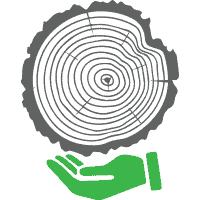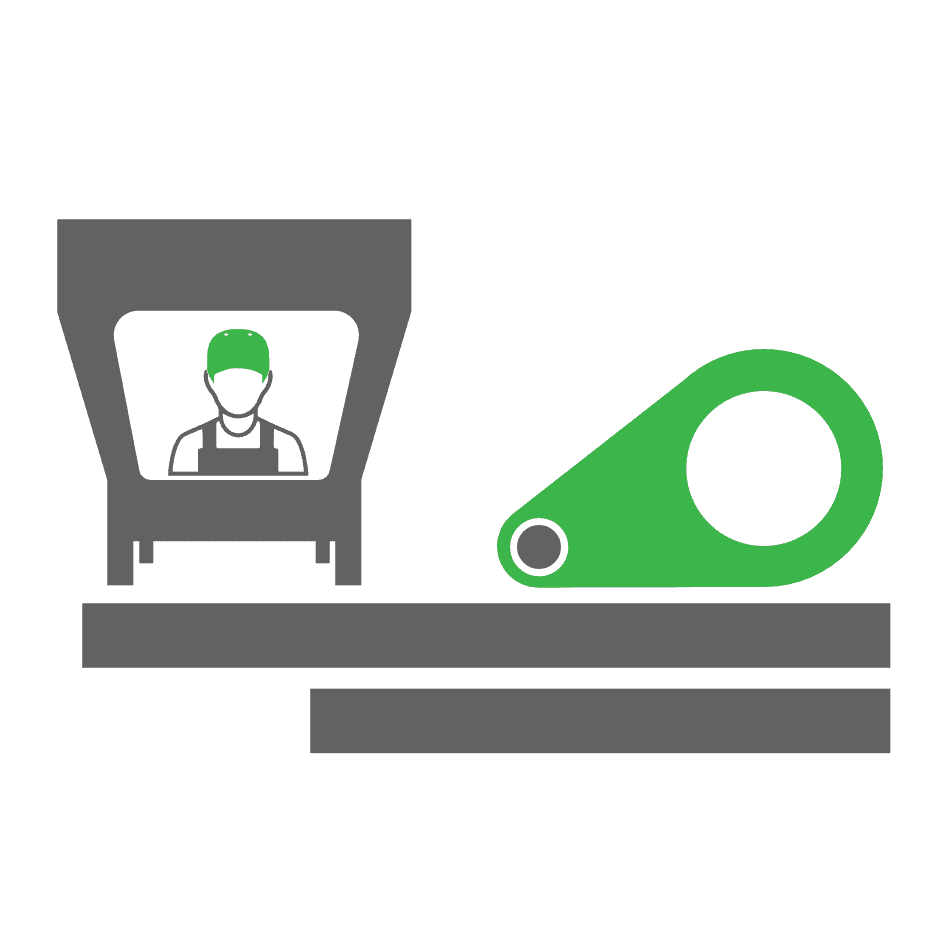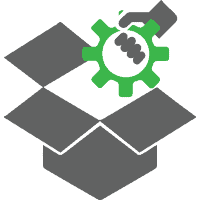 Montgomery Carriages
Montgomery Carriages have 4 model lines that openings to 48″. Starting with our SL series, and moving up to our HD Linear carriages and equipment. Find out what size fits your need, click on this link to go to the Carriages page.
Log Handling Equipment
Log Handling equipment is the machinery like Decks, Loaders, and Log Turners. The equipment that handles and manipulates the log.
Board Handling Equipment
Board Handling equipment is the machinery that takes the boards away from the sawmill carriage. Without it, you would create a bottle neck, and dangerous situations. Learn how a new belt-tailor might speed your sawing time, or rolls might free up some manual labor for other task.
Support Equipment
Support Equipment is all the machinery that makes your carriage actually get something done. Stuff that makes a carriage actually work; like Hydraulic Feeds, Sawyers Cabs, Track and Ways, and Husk. This equipment can often work as an individual upgrade in your mill, or just learn about how a complete mill could bring it all together, and sawing lumber.
Parts & Kits
Parts & KIts: It is pretty easy to describe parts. However, this is a broad reaching topic. This is where you want to go to find out how to upgrade your existing equipment, or see about a replacement part. Things like individual Mandrels, or Wheels, even dogging systems, or just a hydraulic motor.
Custom Equipment
Do you need something Custom? Let us know what it is, we like trying new stuff. You may be surprised; we have actually already done it after almost 50 years in the works.