Learn More about Montgomery Husk, Saw Cabs, Operator Booths, Hydraulic Feeds and ?
From Carriages to support equipment
Montgomery Supporting Equipment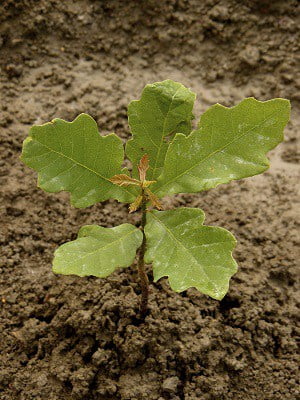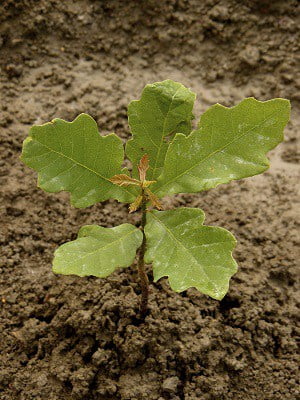 Husk
Husk Come in Standard and Deluxe. They come with tons of available options. You been building stuff for over 40 years you would have made it with different bells and whistles too.
Mandrels
Mandrels are standard 2-15/16″ with 8″ collars
Operator Cabs, Sawyers Booth
Operator Cabs come in the SL series and the Deluxe series. Cabs come standard a door.
Carriage Drives
Carriage drives are really important not to be over sized, or under sized. We have the years of know how and have came up with a formula that has matched sizing to each carriage size. We also make Hydro-static models called Quantum Drives in 50 and 100 HP standard.
Track & Ways
Track & Ways play an important roll in the movement of your carriage, besides guiding it for years and years, it also has to support the weight and constant force of 2000lb logs all day. The track and ways is where the sawmill mewets the ground. Take a look at why Montgomery Ways out perform other brands.
Custom, you need what? we can do that!