Pre-Owned Equipment for Your Sawmill
This is refurbished and used available equipment in stock, or customer stock being sold to you. Look over to see if it is available
From Carriages to support equipment, let's take a look!
Pre-Owned Sawmill & Logging Equipment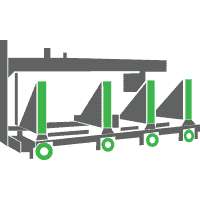 Sawmill
Pre-owned carriages, supporting equipment, to complete sawmills, Circle, Band mills, Check it out!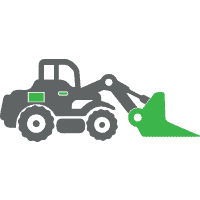 Rolling Stock
The stuff with rubber wheels, loaders, forklifts, skidders, and the like, Check out whats available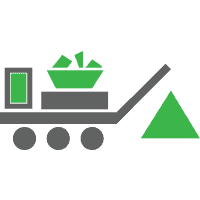 Waste Handling
Here is where you can find blowers, waste conveyors, hogs, and grinders, see what is there.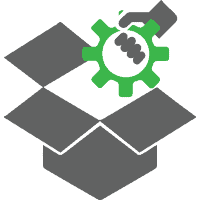 Parts & Supplies
Parts and supplies for your sawmill might be available here. Check out what might be available!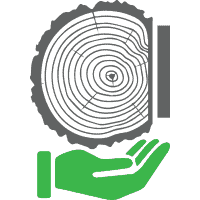 Log & Lumber Handling
Decks, turners, rolls, debarkers, green chain, and the equipment that brings the logs in and the boards out.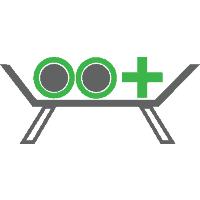 Other
Anything you may, or may not even use at a sawmill. But carts, Electrical, Sof starts, Motors, and etc.
Trade-ins are welcome on equipment is in stock
Customers that have equipment for sale
Board Handling, are rolls and conveyors
Looking for something specific
Do You Have Something to Sell?
Let us know if you need help selling your equipment?
We would be excited to hear from you. Click the button below to learn more about the process of selling you equipment with us.
More about listing here
Need Something You Didn't See?
Let Us Know if You Have
Description for this block. Use this space for describing your block. Any text will do.