Learn More about Montgomery Equipment & Products! You can check out our replacement & used parts too.
From Carriages & support equipment we got you covered.
Montgomery Equipment Replacement Parts & Upgrade Kits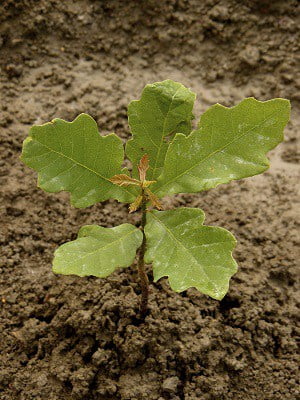 Upgrade Kits
Description for this block. You can use this space for describing your block.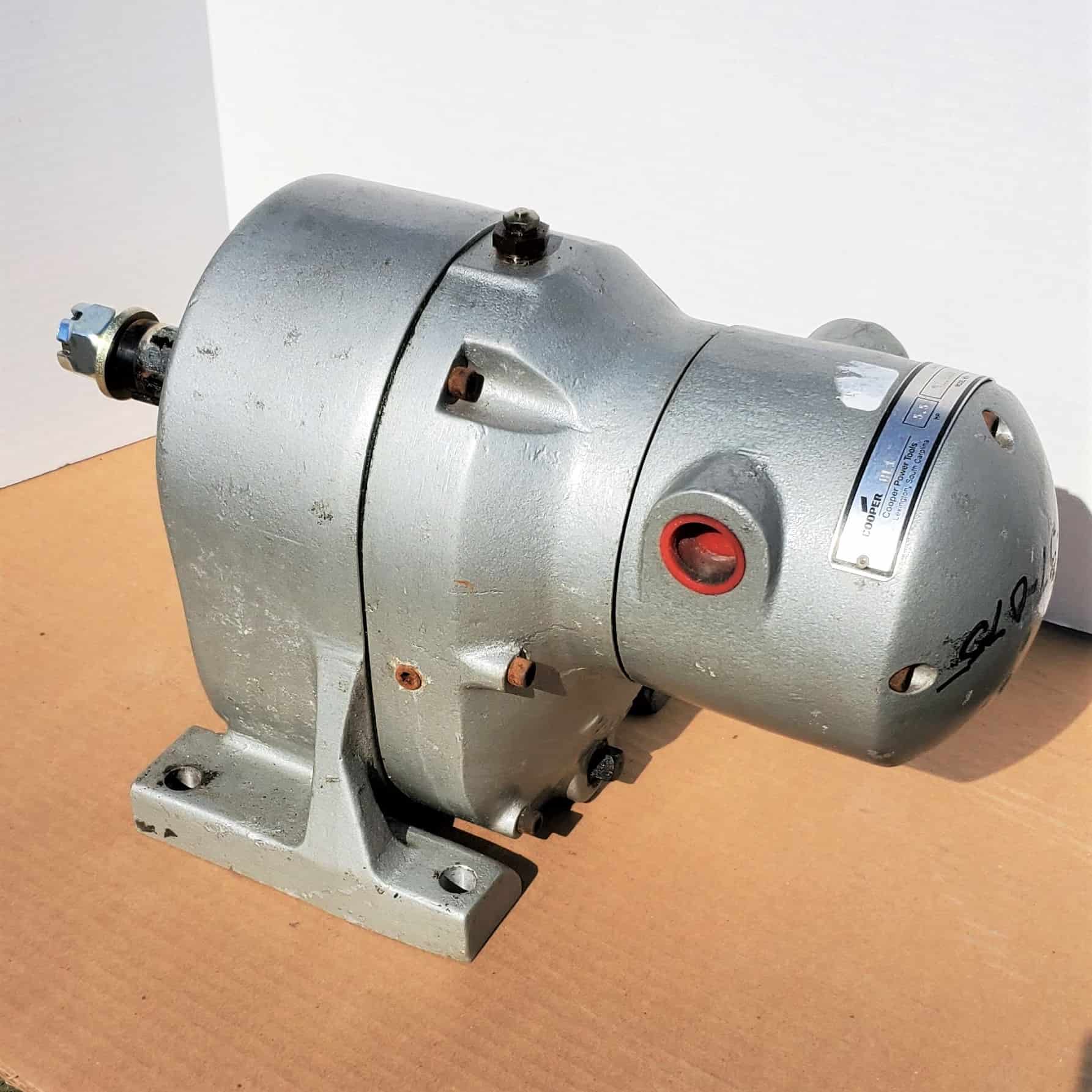 Parts
Need Replacement Parts? See what is online and available now.
Montgomery replacement parts
Parts: the most common parts needed in sawmills right here damn'it
Need Replacement Parts?
Call Us Now!
Did you check to see if we have it online, well we have more that is not online than is on the website, call us now!
Upgrade Kits improve your existing equipment without all the expense.
Learn more about Upgrade Kits, like Air or Hydraulic Dogs . Also, Setworks can be added to most any carriage. Or just upgrade to a Computer Setworks with our hydraulic Setworks.
Title for This Block
Upgrade Kits? Call, Let Us Know Your Needs!
Let us know what you are thinking, good chance we have done it before. Just need a upgrade set, dogs, or new axle assemblies? Call Now to to Talk!