Learn More about Montgomery carriages and what they can do for you
4 different models openings to 48″
Montgomery Carriages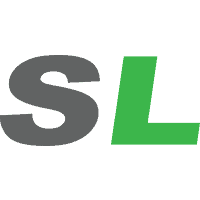 SL Series
Modular Sawmill with I-beam framing designed for quick self aligning setup. Only available in 40″ openings, but can be custom built to any length. Learn more below.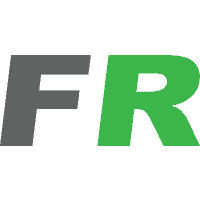 FR Series
The original patented design dogging system. Except it has nearly 50 years of constant improvements to make sawing easier, and more productive. Learn more below.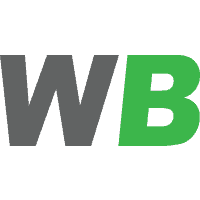 WB Series
A heavier wider wheel base solution to the FR series. Highly versatile with optional dogging sizes. This mill can be a longer term solution to your sawmill setup for years to come.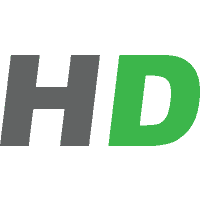 HD Series
The ultimate in Montgomery Heavy Duty. This carriage series can be set shaft, or linear positioning. Trying to break one may be a job that takes years to complete. Click below to learn more.
Some Benefits and features you can find on any Montgomery Carriage
Air or Hydraulic
We offer dogging in air cylinders, or hydraulics cylinders. We learned a long time ago it was easier to build something everybody may want, then try and sell them what we had. The hydraulic is adjustable for easy control down to your last 1″ board without splitting the board. Also, it is fast for hydraulic dogging, in less than a second you are up, or down with the positive hydraulic pressure. Air dogging is easier to control and it still is a smidge faster…It is up to you, and what you prefer, because we got both!
Full Knee Tapering
What does full knee tapering mean, and why should I care? Simply it is the fact that you taper by pushing the knee out 0-4″ typically, but some options allow up to 12″ tapering knees. Yes, by pushing the knee out and never loose dogging capability. New mills are even equipped with taper cancel buttons. It pulls everything back to home for quick demanding sawing.
No Loss Dogging
You may have noticed other tong dog style sawmill carriages lose their dogging capability as the dogs go up in the air. Um, isn't that when you need dogging? Yes, when you raise the dogs on other guy's mills you loose your ability to hold that log. All Montgomery dogging is designed to be 3-5/8″ out and 5/8″ in for board sawing.
Engineered For Today's Logs
The SL and FR series carriages are the perfect fit for today's logs. What do we mean when we say that? Well, the carriages are engineered with years of what one could say as trial and error. But if your average log is 20-28 inches. Then, you have a light but structurally strong carriage that will last years with precise movements. Besides that they come with 36, 40, and 44″ openings on the FR, so you can cut the occasional big boy log as needed.

Saw Down to a 1″ Board
It may seem a little hairy to some, but all Montgomery carriages are able to saw a 1″ x 1″ board, and a 1″ x 2″ wide board with Cant Turner Kickers. Like we said some may not need this ability, but it is there if your do. Little advantages make the Montgomery carriage just a little bit better of a bargain than many other brands. Click a model above to investigate more features!
Already have your carriage? Maybe Click below to find some carriage supporting equipment!
Jump to the Support Equipment Page
Find out more about equipment needed to move, control, and guide your carriage. Pick the operator cab you would like.